Legal Services for Purpose-Driven Clients
Legal Services for Purpose-Driven Clients
Our team of lawyers combine the knowledge, skill, and breadth of a larger firm with the care, attention, and values that comes with a boutique practice. Our attorneys have the depth of background and breadth of experience required by sophisticated clients. As a team, we complement our legal skill set with a fundamental understanding of the core issues at the heart of our clients' interests. Our expertise and our relationships with our communities, entrepreneurs, impact investors, philanthropists, non-profits and other NGOs allow us to support an ecosystem where each participant feeds the success of the other.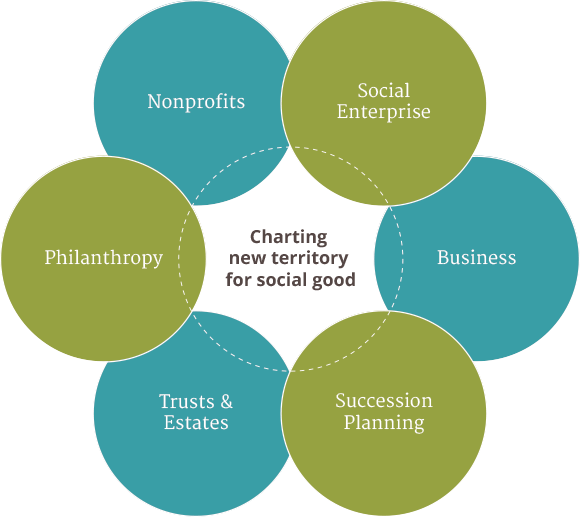 Connect With Us
Send us an email with the form below to schedule a consultation.
Practice Areas
Our lawyers' complementary skill sets and expertise provide a range of legal services across several practice areas, including:
Catalyst Blog
Integrated legal solutions for good.
We look forward to connecting with you.